4th and Loud – Get to Know the Players, Coaches and Owners Paul Stanley and Gene Simmons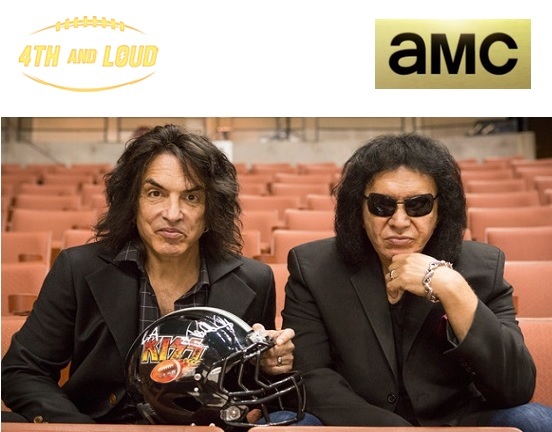 As 4th and Loud prepares for kickoff, you might be wondering what's in store when KISS legends Paul Stanley and Gene Simmons own an Arena Football League team. Now you can get a taste of what's to come with three new webisodes introducing the owners, the coaching staff and a quarterback hopeful looking to become the LA KISS's on-field leader.
Meet the Owners: Catch up with KISS superstars Paul Stanley and Gene Simmons, the superstars who want to bring the rock 'n' roll to football.
Meet the Players: Acquaint yourself with Colt Brennan, the "Superman" who has the ability to destroy the field — if it doesn't destroy him first.
Meet the Coaches: Get to know the staff behind Los Angeles's only football team, including Head Coach Bob McMillen, who has never had a losing season.
4th and Loud premieres Tuesday, August 12 at 9/8c.