LIMITED NUMBER OF CABINS REMAIN FOR KISS KRUISE IV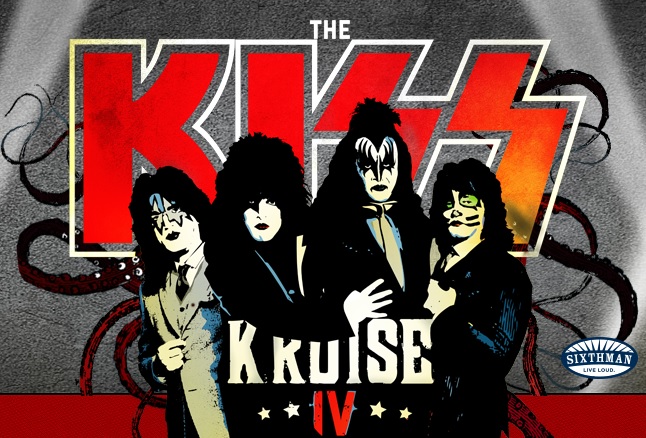 Attention, KISS Navy! For three years, you have come together with the loudest bands on Earth, upon the lonely expanse of the sea, and you have ROCKED!
Now it's time to look to the future. KISS Navy, it is our honor to once again request your time, your talent, and your amazing rock and roll energy for The KISS Kruise IV!
Save the date, KISS maniacs! In 2014, we set sail from Miami on October 31st through November 4th, aboard the mighty Norwegian Pearl. In addition, this year we'll be throwing one krazy pre-party October 30th, on the boat! Halloween once again belongs to the KISS Navy, and your The KISS Kruise IV theme, if you choose to accept it, is: DRESSED TO KILL!