PHOTOS: KISS ARMY AT PAUL STANLEY'S LAS VEGAS BOOK SIGNING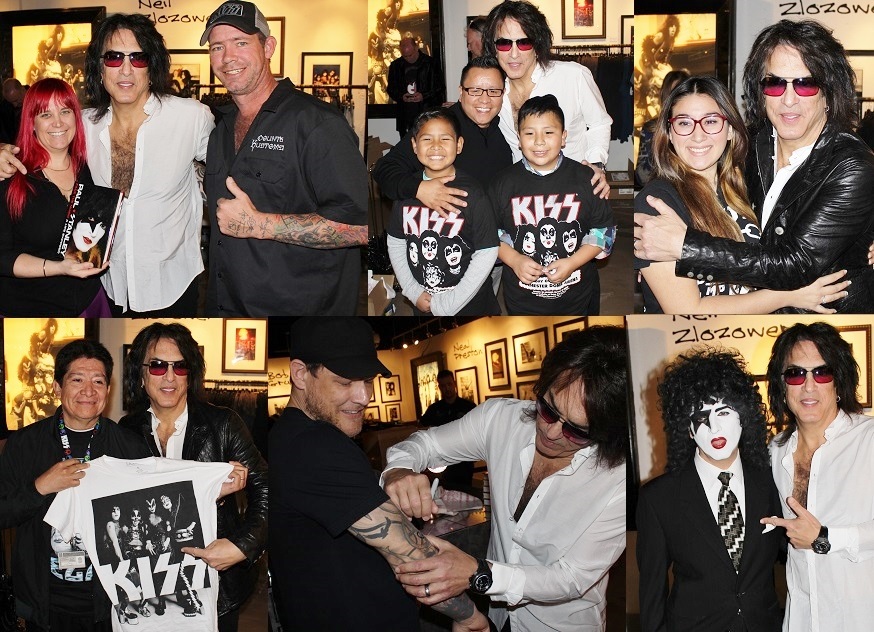 Over 1000 fans attended Paul Stanley's Face The Music book signing last Saturday at the Hard Rock Hotel and Casino in Las Vegas!
Paul will be signing copies of FACE THE MUSIC tomorrow at 1:00 pm at B Side in the Hard Rock Hotel. B Side is located next to the Hard Rock Store in the classic casino tower.
Paul will only be signing copies of Face The Music that are purchased at B Side. He will not be signing any other items.
Photos by Keith Leroux