KISS RETURNING TO CHILE IN 2015!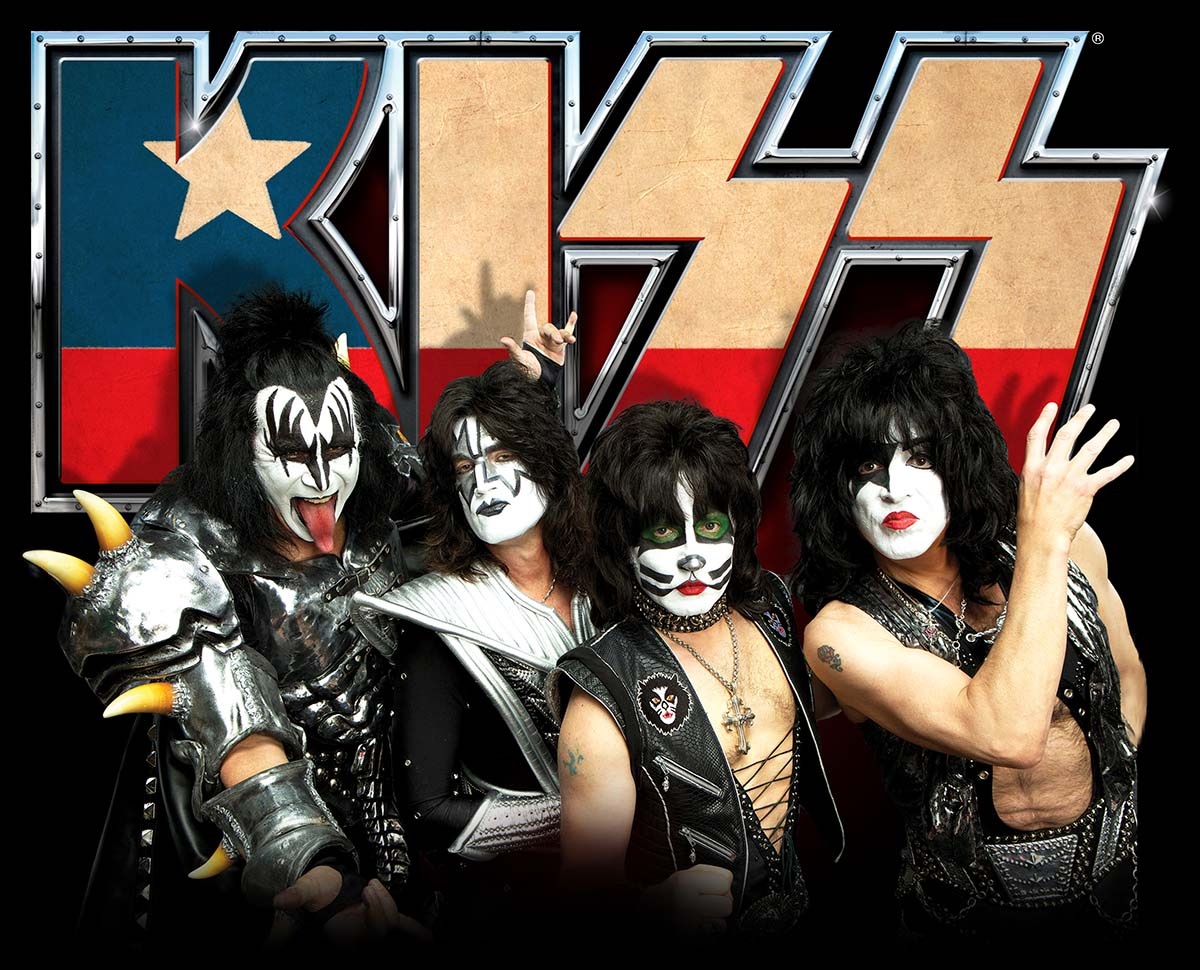 KISS will bring their 40th Anniversary Tour to Movistar Arena in Santiago, Chile on April 14, 2015!
General public tickets go on sale December 13th.
A KISS Concert Club exclusive Ticket and VIP / Meet & Greet package pre-sale will take place on Friday, December 12th. Stay tuned to KISSONLINE for full details.
If you are not a member, join the KISS Concert Club now at http://www.kissonline.com/join to get access to the upcoming pre-sale.