KISS frontman Paul Stanley bringing art 'phenomenon' to Atlanta gallery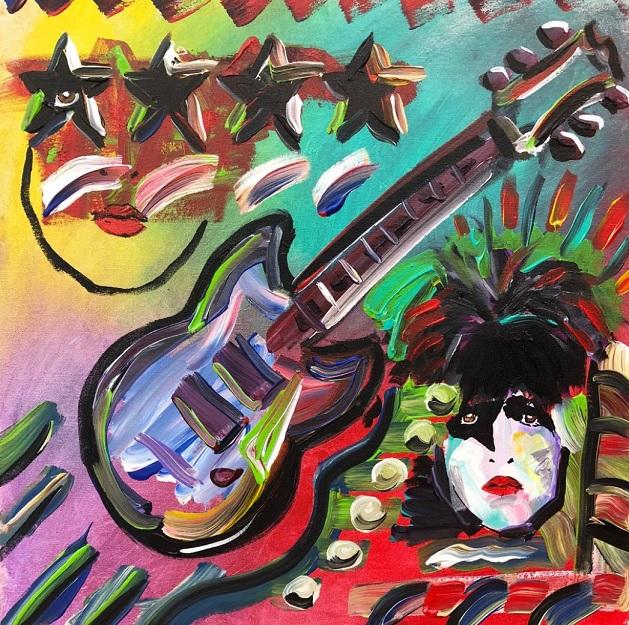 By Eric Mandel / Atlanta Business Chronicle
Atlanta's Wentworth Gallery is adding another Rock & Roll Hall of Famer to its collection.
The Wentworth announced it will present a collection of works from KISS frontman Paul Stanley at its gallery in Phipps Plaza. The rocker is scheduled to make an appearance from 5-8 p.m. on Saturday, June 16.
The collection includes original paintings, mixed media originals, limited edition prints, and hand-painted acrylic sculptures. It is currently being showcased in other Wentworth Gallery locations throughout the U.S.
Stanley, who is the chief songwriter for KISS, penned anthems including "Detroit Rock City," "I Was Made For Lovin' You," "Love Gun," "God Of Thunder" and "Black Diamond." He also designed and created the iconic KISS logo.
CLICK HERE to read the rest of the story and to view more of Paul's art.