Bild: Paul Stanley's Family barely Escaped Nazis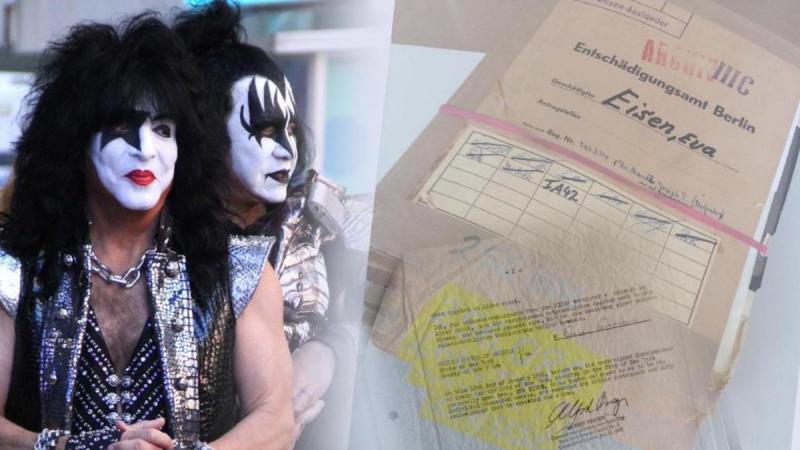 My Mother's Fleeing The Nazi Takeover Of Germany With Her Parents Would Make A Movie. I Pray For More Than SIX MILLION Who Couldn't.
By HANS-WILHELM SAURE UND SVEN KUSCHEL / www.bild.de/
After the interview with Gene Simmons, Paul Stanley (68, real name Stanley Bert Eisen) asks the reporters to come over to him in the hotel lobby.
"I heard what you found out for Gene. Can you help me? My late mother lived in Berlin and fled the Nazis as a child. I know so little."
BILD am Sonntag also investigated this case and found out that the famous star's Jewish family barely managed to escape being arrested by the Nazis at the end of 1935. The search leads to the Jewish Cemetery Berlin Weissensee.
CLICK HERE to read the rest & view amazing documents & photos.