SAVE THE DATES!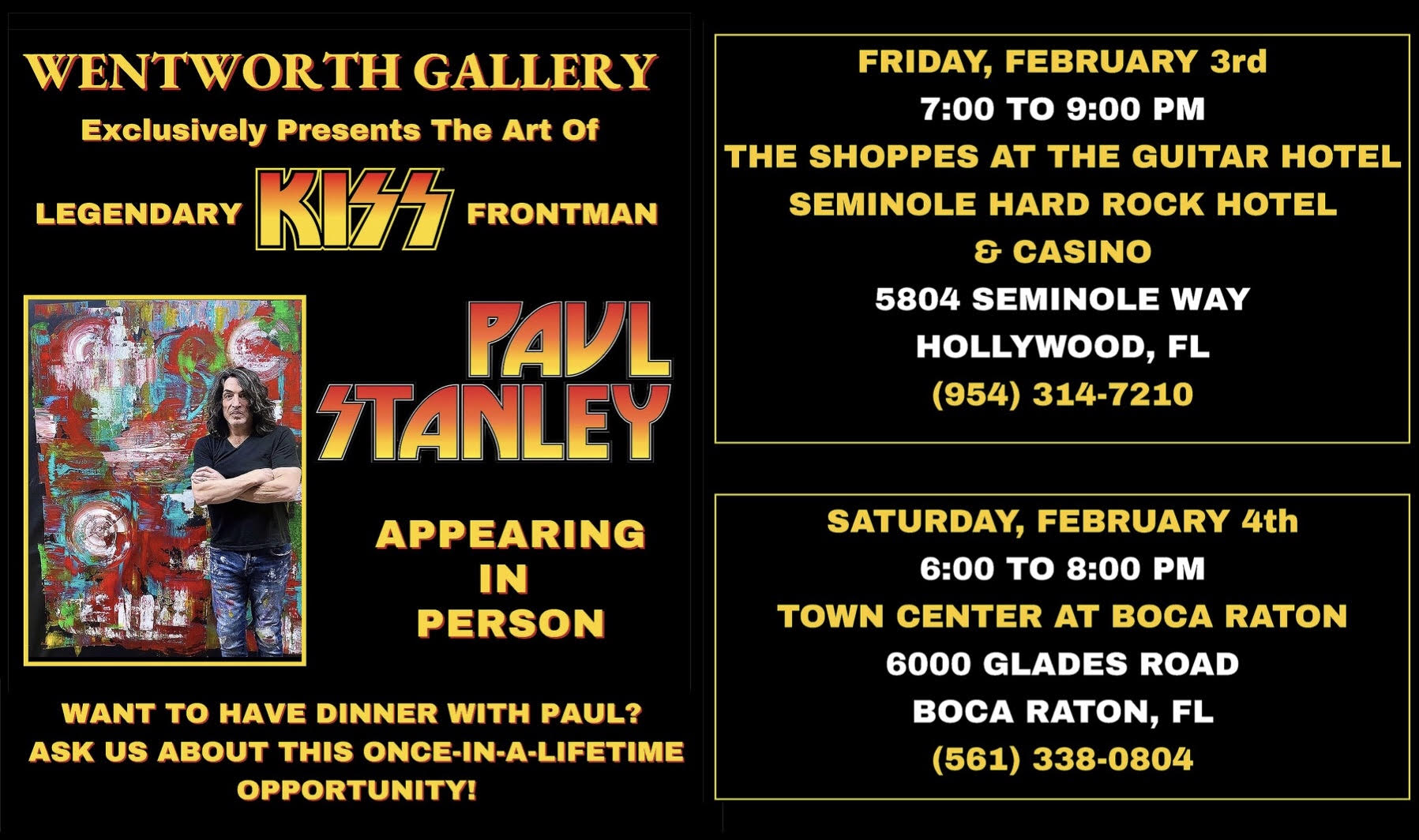 Big shows coming up in February. Can't wait!!
Friday, February 3rd from 7 pm – 9 pm
Wentworth Gallery – Seminole Hard Rock Hotel & Casino, Hollywood
Seminole Hard Rock Hotel & Casino
The Shoppes at the Guitar Hotel
5804 Seminole Way, Suite 103
Hollywood, FL 33314
954.314.7210
hardrockhollywood@wentworthgallery.com
Saturday, February 4th from 6 pm – 8 pm
Wentworth Gallery Boca Raton
Town Center Mall
6000 Glades Road
Boca Raton, FL 33431
561.338.0804
towncenter@wentworthgallery.com
Call the gallery for details and to reserve your favorite artwork now!
Ask us how you can join me for dinner after the show!