KISS vs Momoiro Clover Z Promo Poster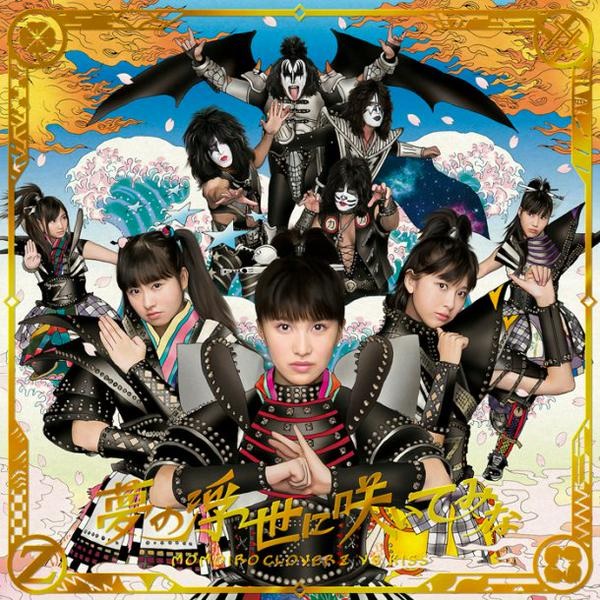 Here's the KISS vs. Momoiro Clover Z Japanese promo poster. The collaboration single will be released on January 28. It will be released in two versions — "Momoclo Edition" and "KISS Edition" — via iTunes in 120 countries.
Thanks to Tokyo 5 for sharing the image with KISS!