REMEMBERING OUR FRIEND KIM FOWLEY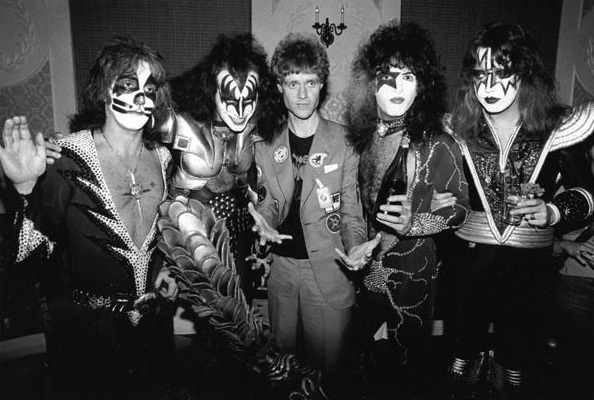 We were saddened to hear of the passing of our friend Kim Fowley. Kim co-wrote two KISS classic songs, "King of the Night Time World" and "Do You Love Me." We fondly remember the time we spent with him.
Our thoughts and prayers are with his family at this difficult time.