Paul Stanley's Ultimate Playlist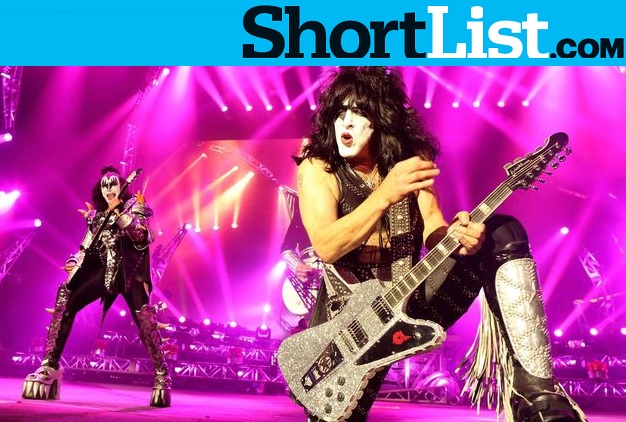 It doesn't get any more rock and roll than KISS.
And it doesn't get much cooler than being the frontman of KISS.
Paul "Starchild" Stanley has been the ever-present lead vocalist and guitarist, of the New York rock band, who rose to fame in the 70s and never looked back, inspiring a host of acts that followed in their footsteps.
The UK is privileged to welcome the rock legends back to these shores, as they headline the Sunday of Download Festival this year. To celebrate, we caught up with Paul to discover his Ultimate Playlist: the tunes that mean a lot to him and the fascinating stories behind them.
Read on for a classic power ballad, a brilliant one-hit wonder, legendary soul and funk and, of course, some good old-fashioned rock and roll.
Head to downloadfestival.co.uk for more information and to buy tickets
Listen to the whole playlist on Spotify here
Favourite Sad Song
"I don't know if it's totally sad, but the first one that comes to mind is Otis Redding – Try A Little Tenderness. I love the way it starts, very much one-on-one… Otis was such a great deliverer of line and emotion, whether it was something like that or Dock Of The Bay and the song just builds to this great crescendo with the instruments coming in and him just going full bawl – it's kind of like emotional church. Support your woman… although it may not be sad, it's certainly emotional and empathetic, so I'll go there rather than try to find a sad song."