Hear Ace Frehley and Paul Stanley's First Song Together in 18 Years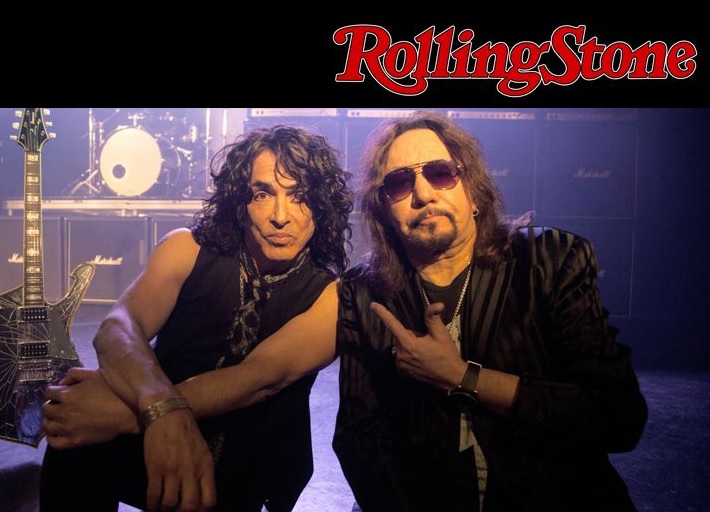 Cover of Free's "Fire and Water" will appear on former Kiss guitarist's covers album, 'Origins Vol. 1'
Fifteen years ago this week, Ace Frehley played his last gig as a member of KISS. Now, after years of public bad blood, he's releasing a covers album that features his first song in nearly two decades with his old bandmate Paul Stanley. "Fire and Water," originally recorded by Free, will appear on Origins Vol. 1, which comes out tomorrow.
For all the back-and-forth slogging in the press, though – especially around the bad's 2014 induction into the Rock and Roll Hall of Fame – both Frehley and Stanley say they've never not been friends. "We are linked together forever," Stanley tells Rolling Stone. "We created something that will live far past our lifetimes. And I would love to see him succeed."
"We've always been friends," Frehley said in February. "The press seems to amplify negativity. I guess it makes good copy."
"People look through the windows and the see mouths move, but they don't hear what's being said," Stanley says. "I was happy Ace called me up with this. It's very funny, because on my phone when he called, his name comes up, and it put a smile on my face. Like, I pick up the phone and go, 'Ace Frehley!'"
CLICK HERE to read the rest of the story and listen to "Fire and Water" .