PHOTOS: BACKSTAGE PASS LOS ANGELES SIGNING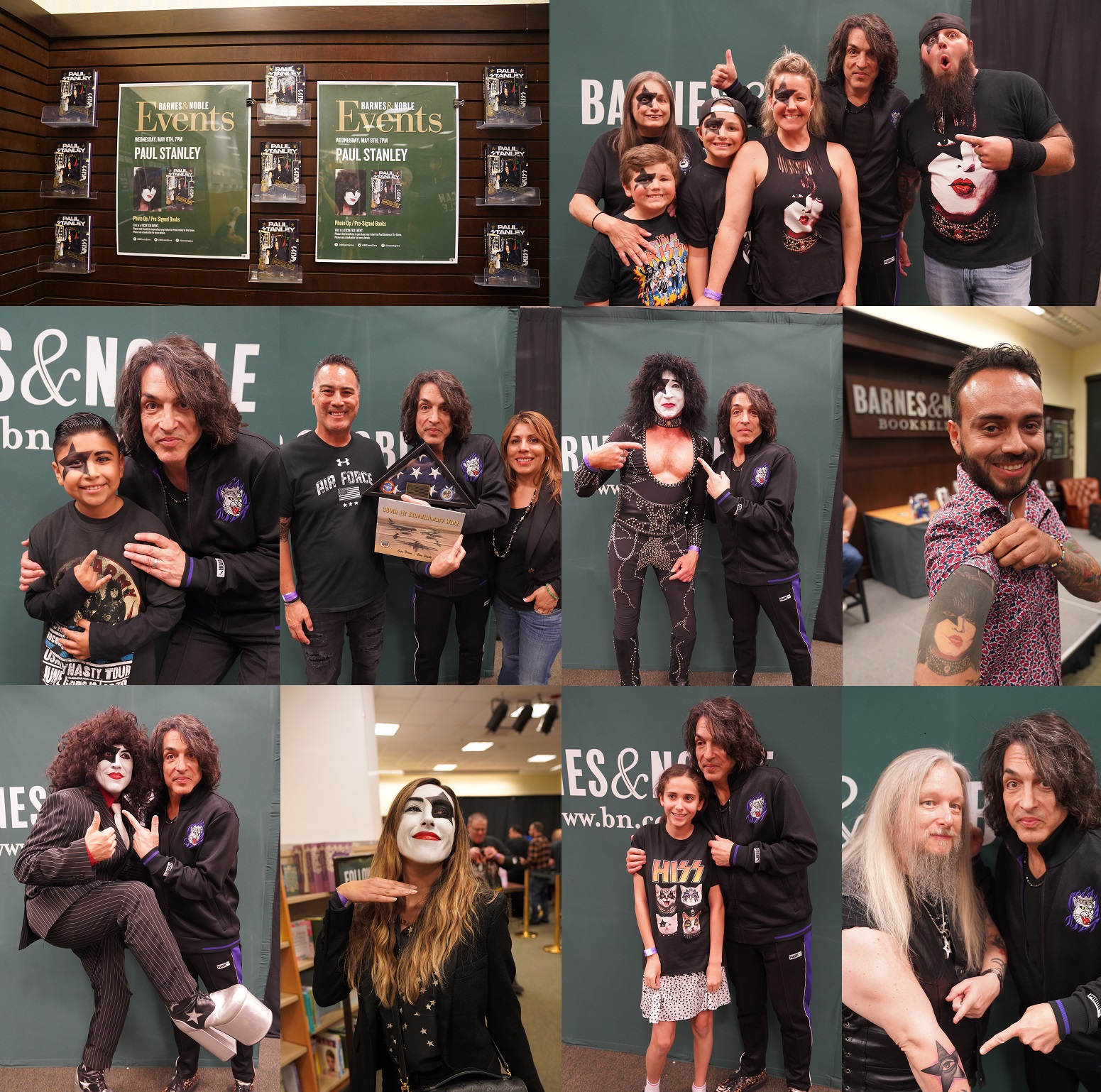 Thanks to everyone who came out to Paul Stanley's Backstage Pass book signing at Barnes & Noble -The Grove – in Los Angeles last night!
Note from Paul:
Last night was AWESOME! ONE THOUSAND books and TWO THOUSAND friends and fans! Have you got your copy of BACKSTAGE PASS?? If not… Do it now!