Paul Talks With Variety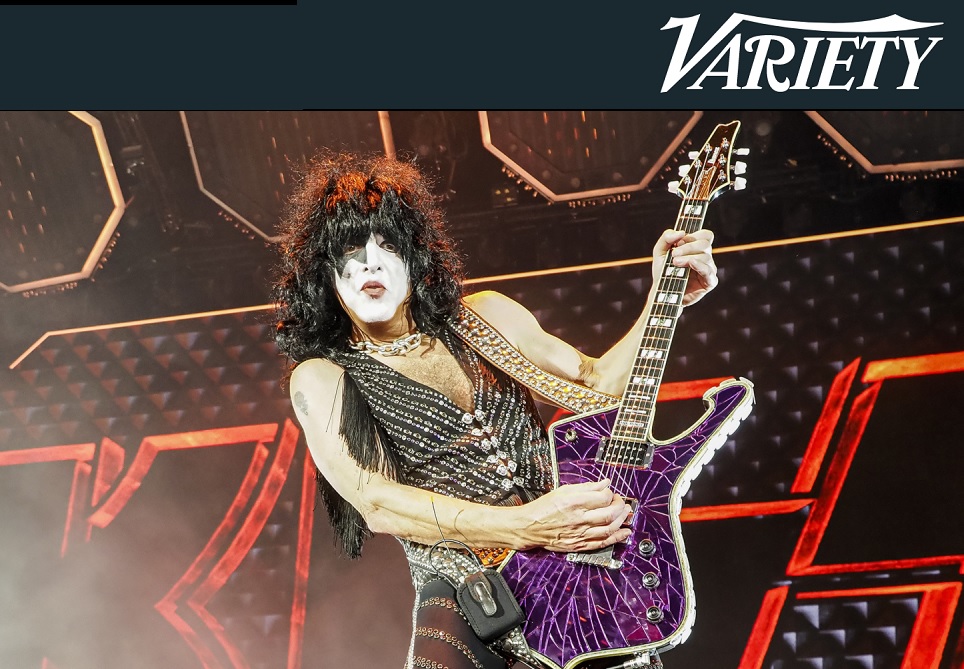 By Jem Aswad / Variety.com
As the pandemic raged on last fall, it was no surprise when veteran folk singer Arlo Guthrie called off his plans for future live performances. After suffering a series of strokes over the past three years, Guthrie, 73, decided he no longer could perform "up to the standards I expected of myself, let alone the expectations that our friends and fans had come to enjoy," he said in announcing the move.
While Paul McCartney, the Rolling Stones, Elton John, Stevie Wonder and other venerable artists have toured energetically far into their 70s, the shutdown of live entertainment has proved to be a last straw for others. Country icon Kris Kristofferson, 84, quietly retired from performing in January. Even living legend Tony Bennett, 94, who had become the gold standard for a gravity-defying career — his most recent concert was in March — revealed early this month that he has been struggling with Alzheimer's disease since 2016. It's safe to assume that many others will not return to full-scale touring even when the music world does.
Nothing keeps a performer in shape like performing. But in the absence of a regular touring regimen — and with no confirmed dates for a return to the road in sight — how do middle-aged musicians keep their voices and physiques fit? Like any physical activity, singing and performing rely on muscles that need to be kept in tone, according to physical therapist Julie Wiebe as well as KISS frontman Paul Stanley. Kiss concerts, by definition, are physically and vocally demanding for band members. But even after 10 months off the road, Stanley, 69, was in strong form for the group's one-off, socially distanced New Year's Eve global livestream concert in Dubai last Dec. 31 (pictured above).
"The best way to be in shape is to be in shape, and once you get there, stay there," Stanley tells Variety. "Once you have that momentum, it's much easier to maintain than to create." For middle-aged musicians hoping to have a couple more decades of performing, there's no time like the present to start, notes Wiebe, who has helped an illustrious clientele (which she declines to disclose publicly) with their vocal performances through her practice. "The decisions you make in your 40s or 50s will determine what happens in your 60s and 70s, and hopefully beyond," she says. "You can optimize your health and longevity by the choices you make now — and obviously COVID puts that demographic at an even higher risk. So reduce all risk factors: Be mindful of heart disease, check with a nutritionist and get adequate exercise."